Man Violating Quarantine
At A Beach In Italy
Becomes A Hilarious Coronavirus Meme

Rimini is a city on the Adriatic coast in Italy with over 22 centuries of history. Recently, a new page was added to it. And quite a funny one, too.

On the 17th of April, the public relations office of the city's municipality shared an aerial photo of a man breaking quarantine. In it, two police officers can be seen approaching him, leaving their four-wheel motorcycles behind on the sand.

The sharp image immediately grabbed the Internet's attention. In fact, people liked it so much, they turned it into a meme.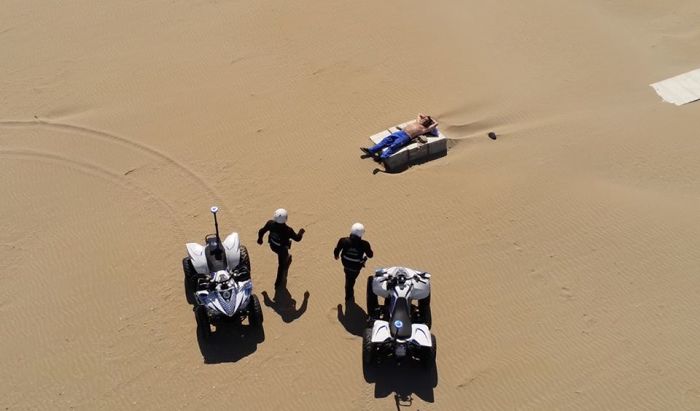 Continue scrolling and check out what they have come up with so far !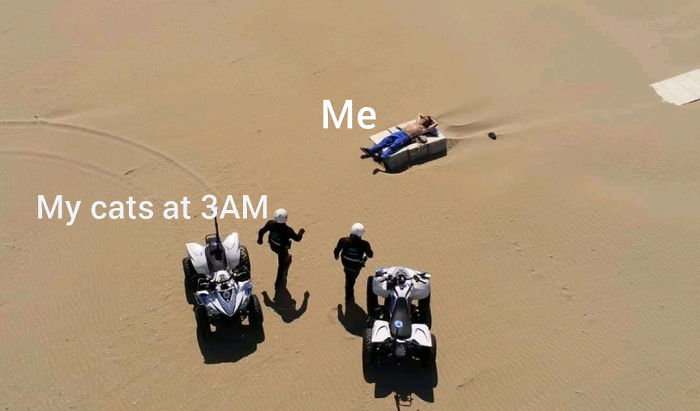 To combat the COVID-19 emergency, Rimini police officers have been piloting drones over local parks, beaches, and other areas. In just three days since the operation began, they have stopped 1204 people violating quarantine rules. The authorities hope that these patrols will not only take care of the wrongdoers but deter people from violating regulations in the first place.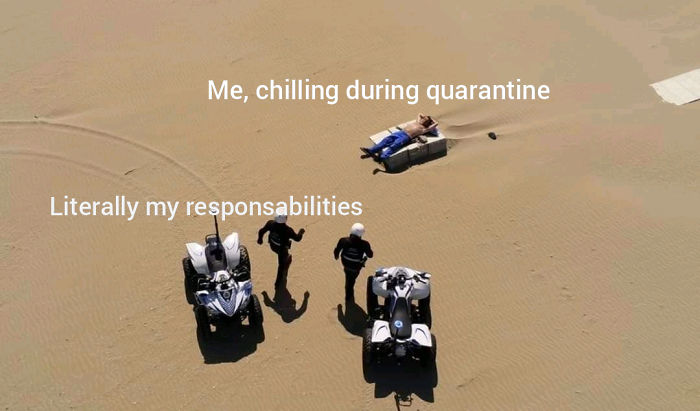 Rimini itself is the center of a 50 kilometers (31 miles) long coastal conurbation, which extends from Cervia to Gabicce Mare. It has a rich historical and artistic heritage, which includes churches and monasteries, villas and palaces as well as fortifications, archaeological sites, streets, and squares. Walking through the city, one really feels the various civilizations and historical events it has been home to: the Romans, the Byzantines, the role of medieval commune and capital of the Malatesta seignory, the Venetian Republic and the Papal States dominations.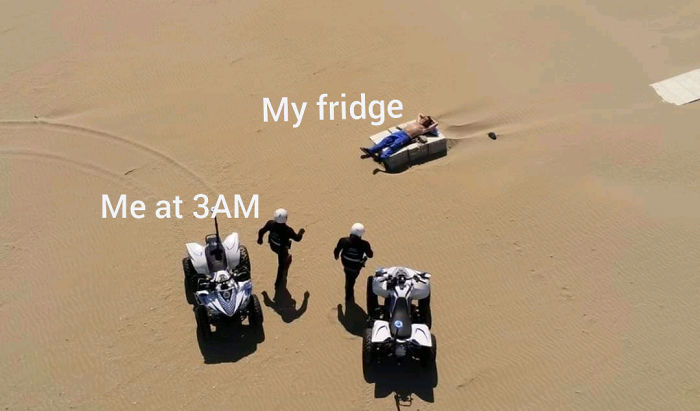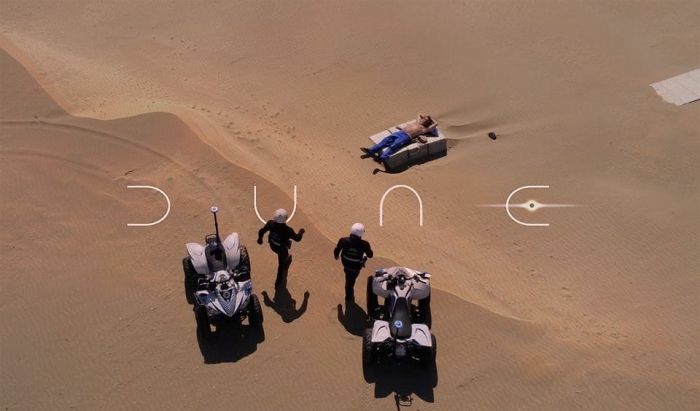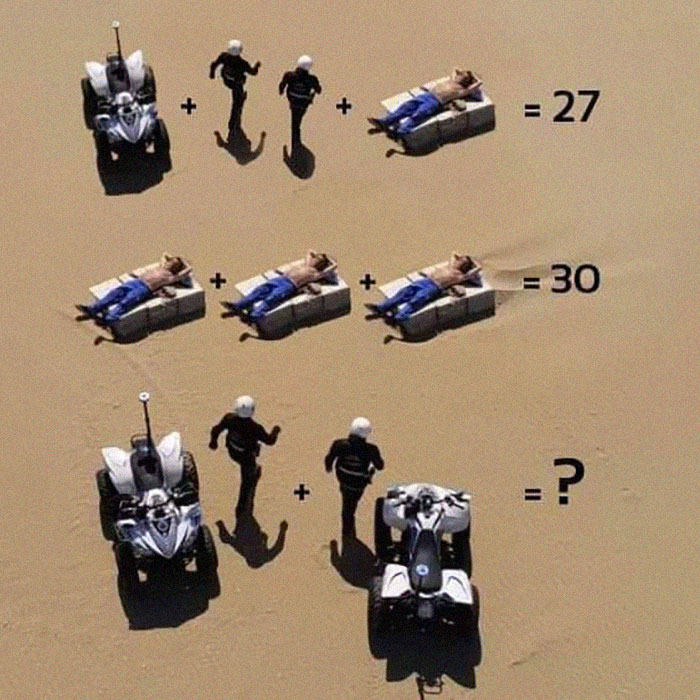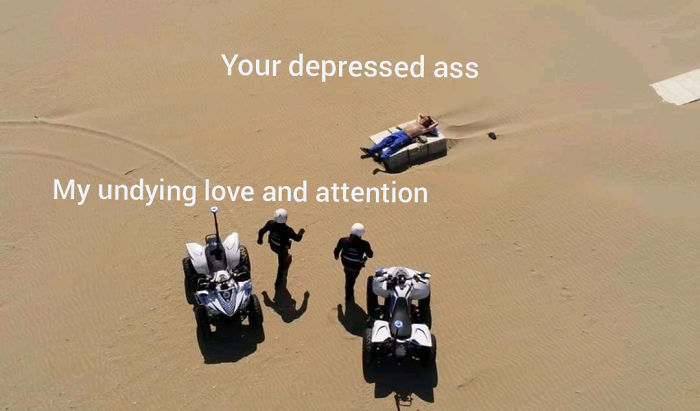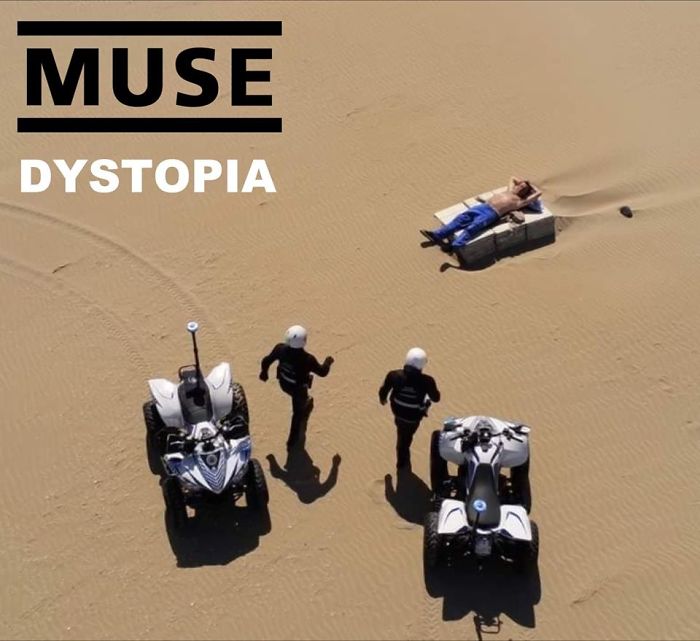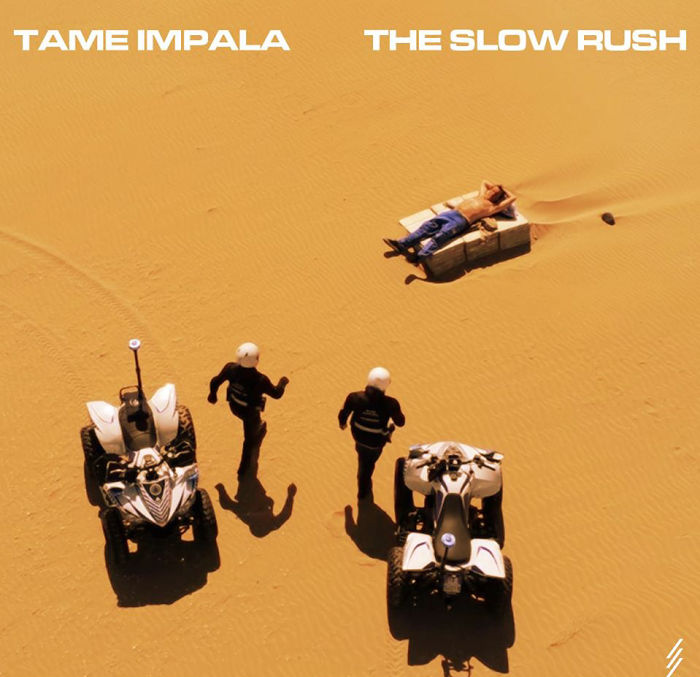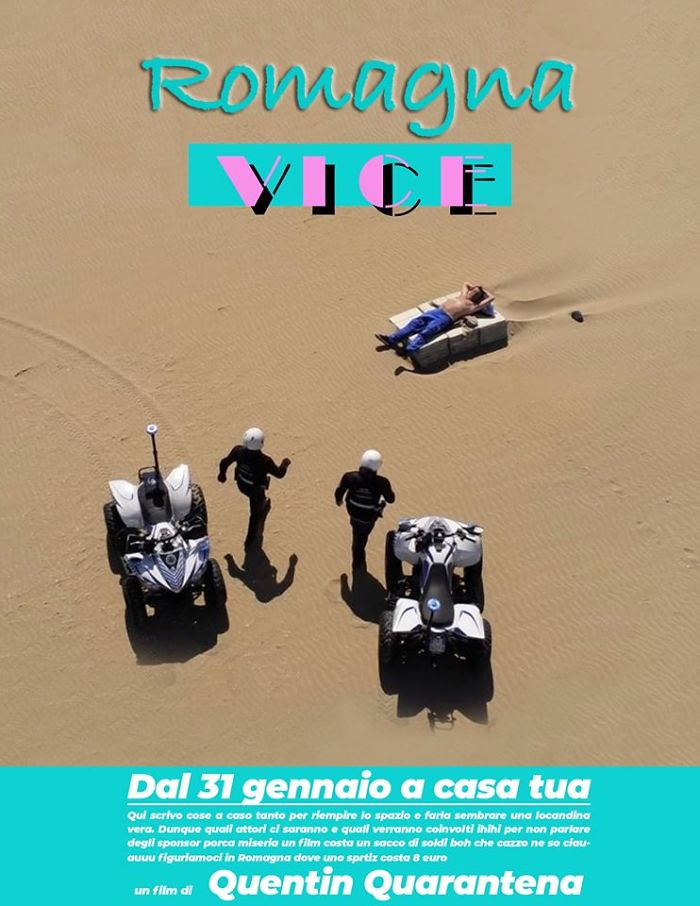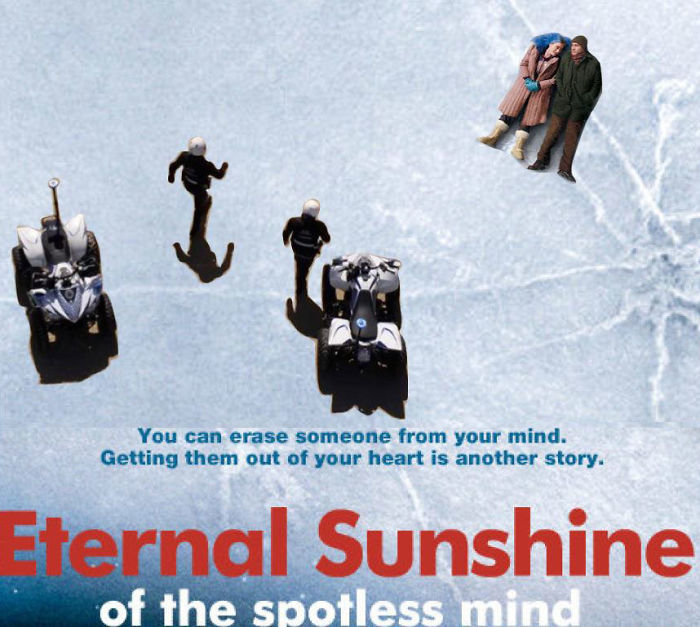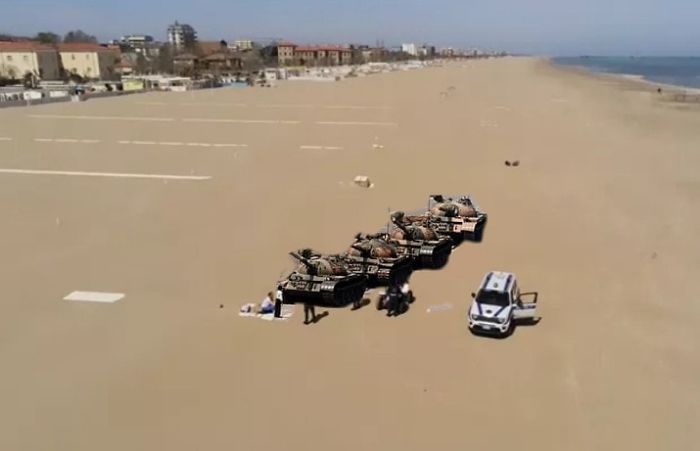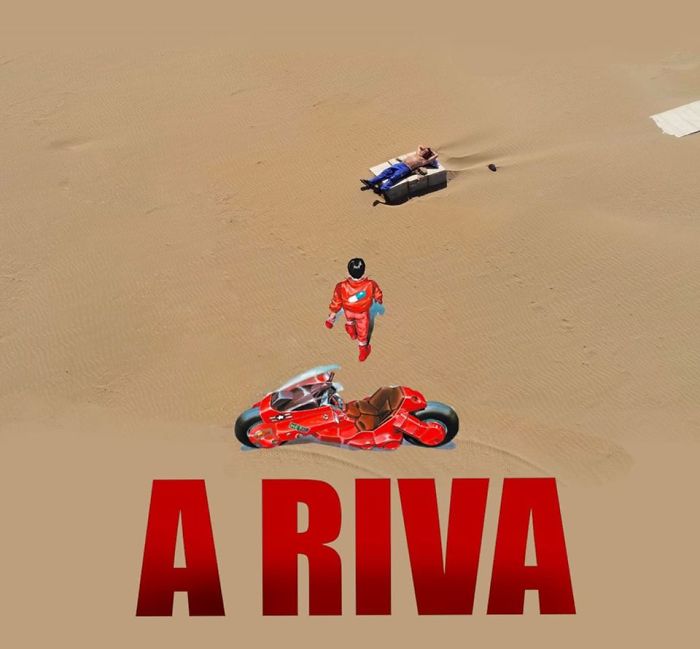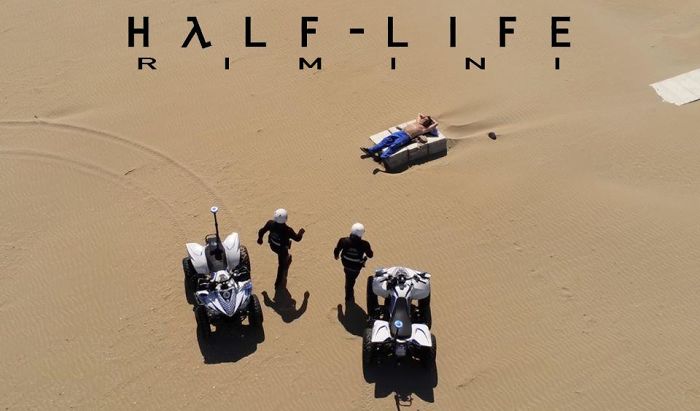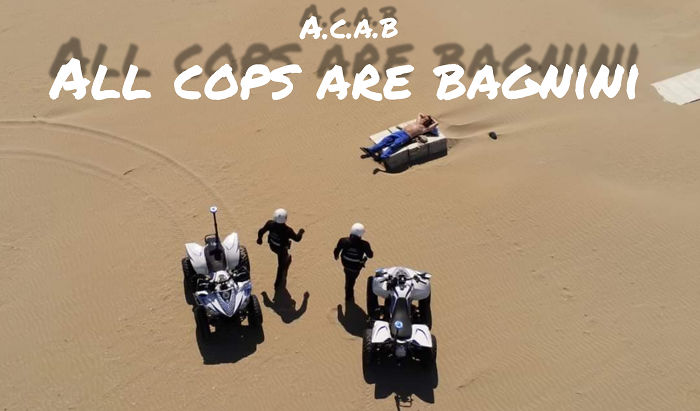 Source : Bored Panda (April 21, 2020)
Author : by Rokas Laurinavičius and Ilona Baliūnaitė